Family Physician, DWD, UK Oil and Gas Examining Doctor.
BM (UK), MRCS (Ireland), GDFM (Singapore), GDOM (Singapore), Cert. Clinical Dermatology, Cert UK Oil and Gas.
Dr Lee graduated from University of Southampton in UK. He practised in National University hospital (NUH) and Alexander Hospital (AH) after his graduation and gain much experience during his rotations in wide range of specialities including paediatric, general medicine, general surgery, orthopaedic and emergency medicine. After leaving the government service, Dr Lee joined Raffles Medical Group and was appointed as Deputy Physician Leader before cofounding TRUCARE MEDICAL and SURGERY. He hold a post graduated qualification of Membership of the Royal Colleges of Surgeons of Ireland (MRCS) and Graduate Diploma in Family Medicine (Singapore). He is accredited as a Family Physician by the College of Family Medicine, Singapore.
Dr Lee is also registered as a designated workplace doctor (DWD) with Ministry of Manpower Singapore (MOM) after attaining his Graduate Diploma of Occupational Medicine (GDOM). He is also a registered examining doctor with UK Oil and Gas to perform off shore medicals.
Dr Lee is fluent in English, Mandarin and Malay. He also has good grasp on Hokkein and Cantonese dialects. His friendly approach, believed in patient empowerment and ability to provide personalised management has gained much appreciation among his patients and he will continue to provide such quality care to his patients.
Dr Lee areas of interest include family medicine, preventive medicine, chronic disease management, travel medicine, minor surgery, clinical dermatology, sports & musculoskeletal medicine and workplace health.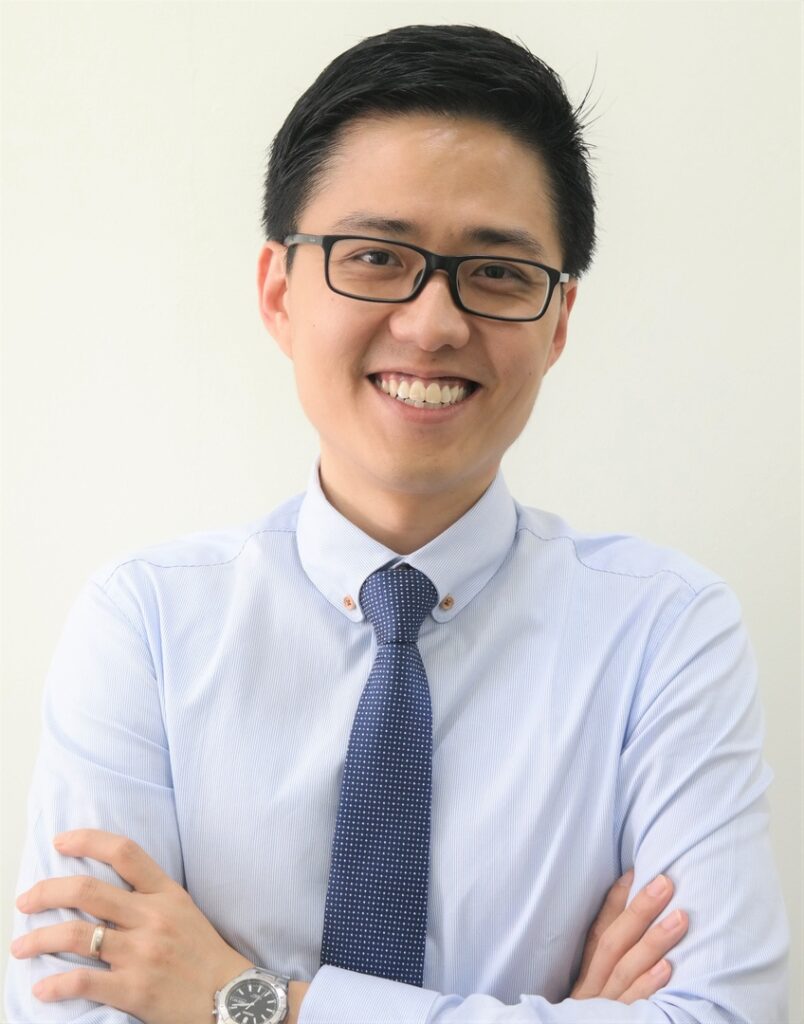 Family Physician, Designated Workplace Doctor, Designated Medical Examiner (Aviation)
MBChB (UK) GDFM (Singapore), GDOM (Singapore), PG Certificate in Civil Aviation Medicine
Dr Tan graduated from University of Manchester, United Kingdom. He practiced in Blackpool Teaching Hospital upon his graduation and gain experience in multiple specialities during his 2 years in UK. His rotations include Geriatrics, Emergency medicine, Obstetric & Gynaecology, General surgery, Cardiology and General Practice. Prior to cofounding Trucare Medical and Surgery, Dr Tan had practised in Raffles Medical Group for nearly 6 years and was a Physician Leader. He was actively involved in handling both clinical and management aspects of few medical clinics.
Dr Tan hold post graduate qualification in Graduate Diploma in Family Medicine and Graduate Diploma in Occupational Medicine. He is also accredited as a Family physician by the Singapore Medical Council.
Dr Tan is a designated workplace doctor with the Ministry of Manpower. He is also designated medical examiner for aviation personnel appointed under the Civil Aviation Authority of Singapore (CAAS).
Dr Tan is fluent in English, Mandarin and Malay. He is also fluent in dialect such as Cantonese and with limited grasp on Hokkien as well.
Dr Tan believe that being a good Family Physician begin with a good approach to patient's communication. He is approachable and have a pleasant demaenor. He believe that a good patient's care is always a partnership between both the doctor and the patient.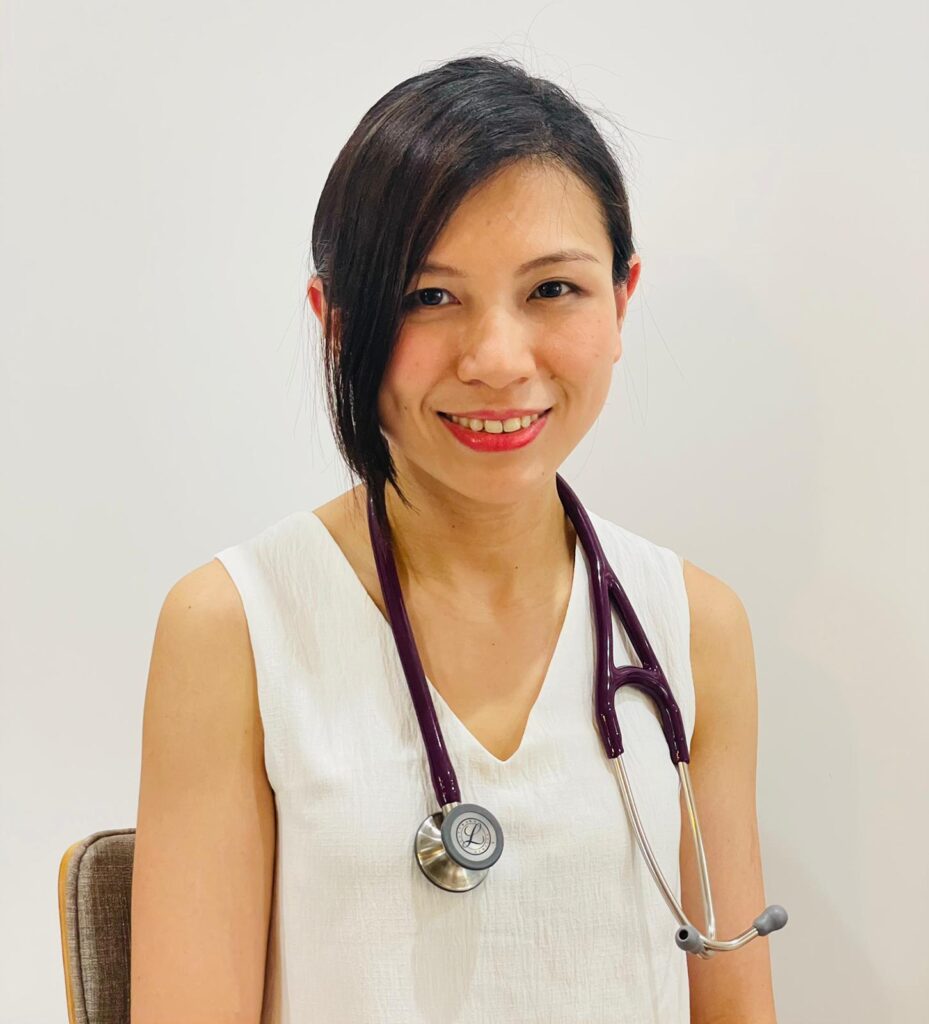 Dr Woo Chui Yen (Havelock branch)
Dr Woo graduated with the Bachelor of Medicine and Surgery from University of Liverpool in 2012, she decided to pursue a career in family medicine after gaining experience in a wide range of specialties through various medical departments across Singapore. Dr Woo obtains a Graduate Diploma in Family Medicine and she is currently practicing at Trucare Medical and Surgery (Havelock).
Dr Woo has the special interest in treatment of sexually transmitting disease. She is also experienced in dealing with female health issues, pediatric illnesses, chronic diseases, travel medicine, performing minor surgical procedures and she is also a strong advocate of health screenings.
Besides work, Dr Woo is a mother of one. She loves trying out different baby food recipe  to excite baby's curiosity in food. Dr Woo also loves to spend time reading to her little one whenever possible.
Dr Woo and the team are here to care for you and your family health.