TRUCARE MECIDICAL CLINIC AND SURGERY vision is to be one of the leading primary health providers in the area and to provide reliable, holistic and quality care to our patients and their family.
We are committed to improve the overall health of our patients and family by gaining their trust, understanding their needs, respecting their autonomy and providing personalised and effective management plans.  
We strongly believe in patient empowerment and patients should always come first in healthcare.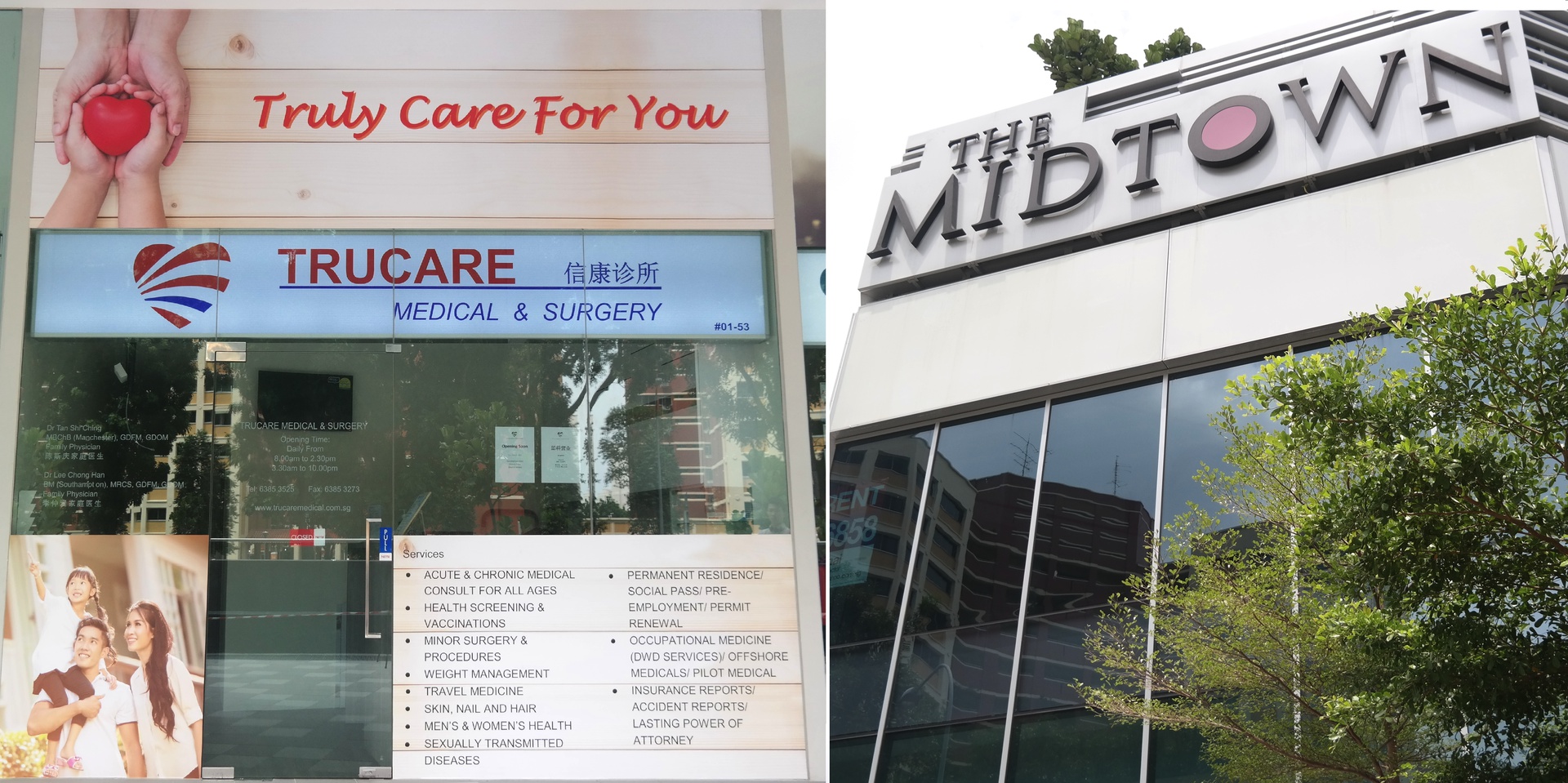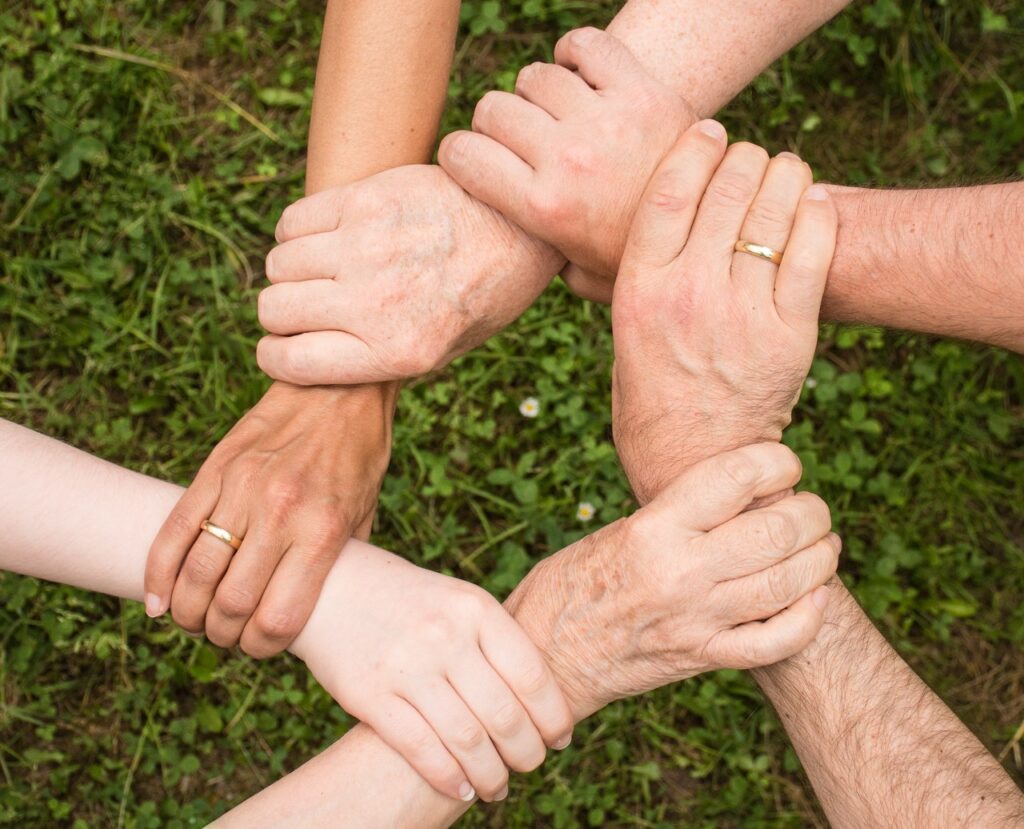 T – Trusted
R – Reliable
U – Understanding  
C – Caring
A – Affordable
R – Respect
E – Effective